In today's fast-paced design and manufacturing world, the role of a CAD (Computer-Aided Design) is indispensable. At Xcel Racing Components, LLC, we believe there are four qualities you should always look for when hiring someone for your CAD design needs.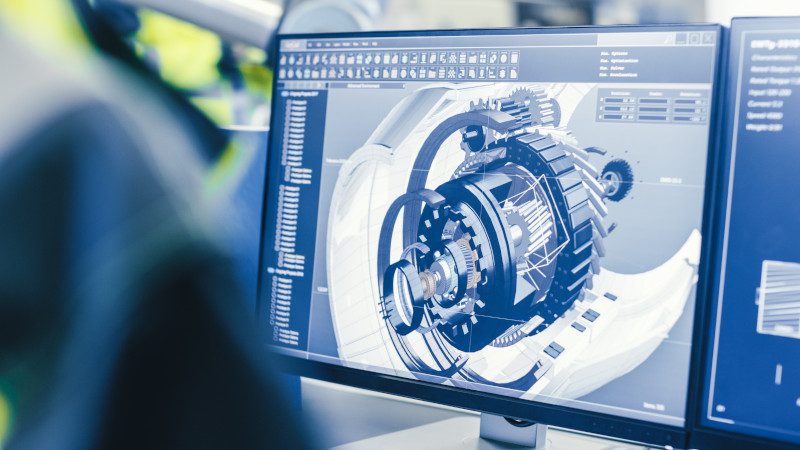 Technical Proficiency. It's reasonable to assume that those doing your CAD design should be proficient in the software tools of the trade. This means being able to use CAD software and knowing how to use other related platforms and programs. Our skilled team is focused on turning concepts into detailed, exact designs.
Care for the Little Things. Those who are qualified to do CAD design make complicated designs that will finally be built or used in the real world. Attention to every detail is critical during the design stage for a properly designed part.
Strong Communication Skills. Effective communication is at the heart of any collaborative environment. Those who do CAD design should be interpreters of sorts, able to clearly articulate ideas, and provide updates to our customers. Clear communication reduces the likelihood of errors and streamlines the design process.
Problem-Solving Ability. During a project, challenges are inevitable. Whether it's a design constraint or a technical glitch, you want to rely on someone with problem-solving skills to navigate these issues.
The CAD experts on our design team are an important part of what we do. For them to be successful, they must have these qualities. When you work with us, we want to set you up for a job that will be more successful, more efficient, and less stressful. If you're in need of top-tier CAD services, give us a call today.